Some years back, I registered a domain name from GoDaddy, and when I checked its PageRank (PR), it was 4 (which is a big deal). I was confused, how can a new domain name have PR 4, but then I understood how domains work. It was an expired domain name, a domain name that was already used by someone and optimized well; I accidentally/randomly grabbed it via GoDaddy. After this, I started to explore more expired domain names, and I'm going to share the three favorite ones which I often follow.



1. Broken Links: I have been blogging for the past 10+ years, and some of our articles are that old too. One day I was reading that article, and I found 100s of comments there, then out of nowhere, I decided to open a commentator's link; it was broken. I did the same for like, ten comments continuously, and all of them were inaccessible. I figured it's common since most of the blogs were almost 7-8 years, and they would have quit or moved to other domain names. This allowed me to explore all those broken links and see if there are any potential expired domains for resale. I got plenty of good ones here. I used a broken link checker plugin on our blog to see the list of broken external links on our blog. If you want to do the same for other blogs, then you check out the "Website Auditor" tool.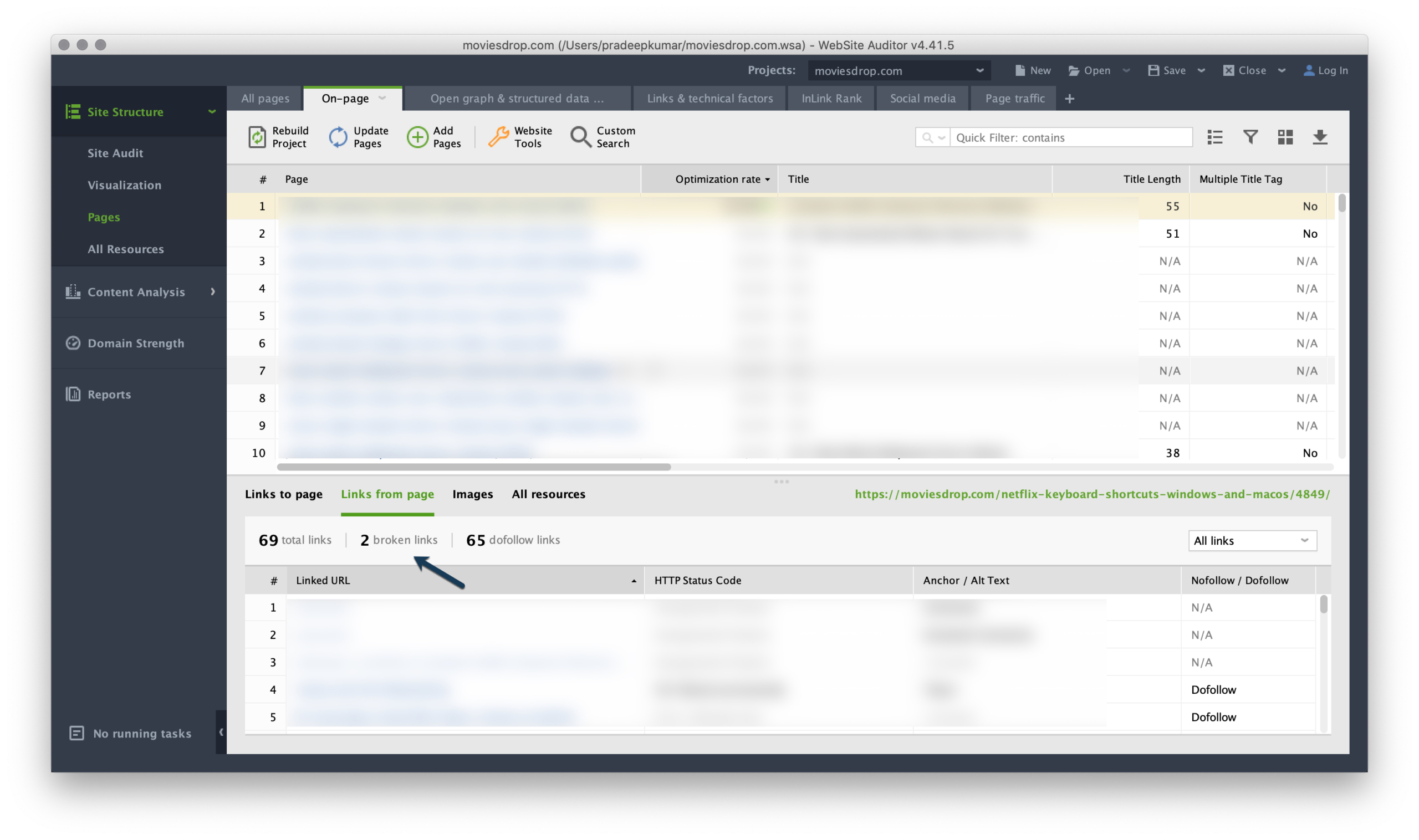 2. Old Auctions: This is a bit tricky, but yes, this often works for me. I used to visit random auction sites, like Flippa, for example, and browse their listings. But, the trick is to make use of the "Filters" properly.
Set the Status to "Unsold" and Monthly Profit less than "$100." Tweak the "Price Range" as well. I personally found a lot of expired domain names in this listing. It's basic, people simply list their unwanted domain names on auctions, and they forget about it, for years, and at one point you'll be able to grab them quickly. Auctions like these are also an inspiration for seeing what kind of domain names are valuable and trending.
3. Make use of Tools: It's the obvious one, but you never know, you'll find the most lovely ones here all of a sudden. I visit the Expired Domains website regularly to see the kind of domains dropping every day. Create an account here and start exploring. Learn the difference between "Expired" and "Deleted" domain names. Keep track of them both in a spreadsheet. When you use this tool, don't just focus on the ones having good metrics, also focus on the ones that look branded, short, meaningful, etc. Keep experimenting.




Personally, I wouldn't suggest you invest a lot of money into grabbing expired domain names unless you clearly know what you are doing. If you follow any other specific methods, do let us know.
Author: Pradeep Kumar is a Blogger and an Internet Marketer. He runs Slashsquare, an Indian Blog Network, and Web Consulting Media.